210316 - Daily Journal
I am still working on the Blog after hours, Along with being sleep deprived.
Fixed a couple of broken links in the About page
Added Calendly so people can reach me in the
Added integration so that when i create a new post it goes to my LinkedIn and twitter accounts [will see if it works now!]
I am also tweaking bits and pieces of my Notion producticity workflow, which i am planning to share one day  here.
So looking at Google analytics, its says there are 2 users, and i am sure that i am one of them if not the 2 so i am kind of confused, who would be reading this now? probably a bot!
So after today i think this should start to go up little by little. and every week i would think about ways to actually push it if that doesn't work. on work side i am refining a product early release, as well as building the roadmap for the next features, i am excited to soon share more details on that. As well as the process i follow to build the requirements.
On the other hand, if you are still reading i just did a flawless parrallel parking earlier on the day and feel very accomplished today.
Another experiment is 👇
Here is an interesting article for today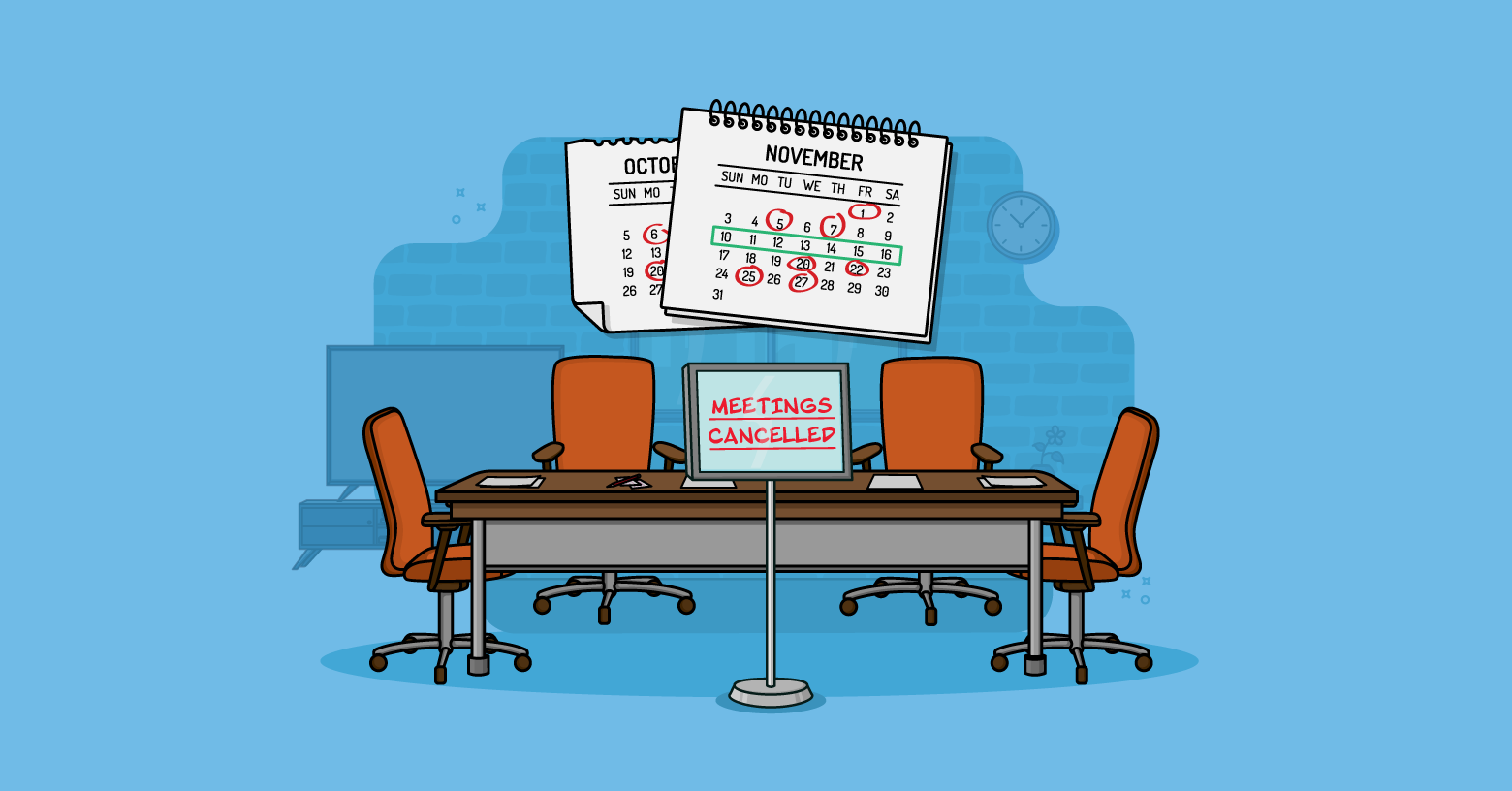 Note: I just had to revert this post and try and push it again to test the LinkedIn integration